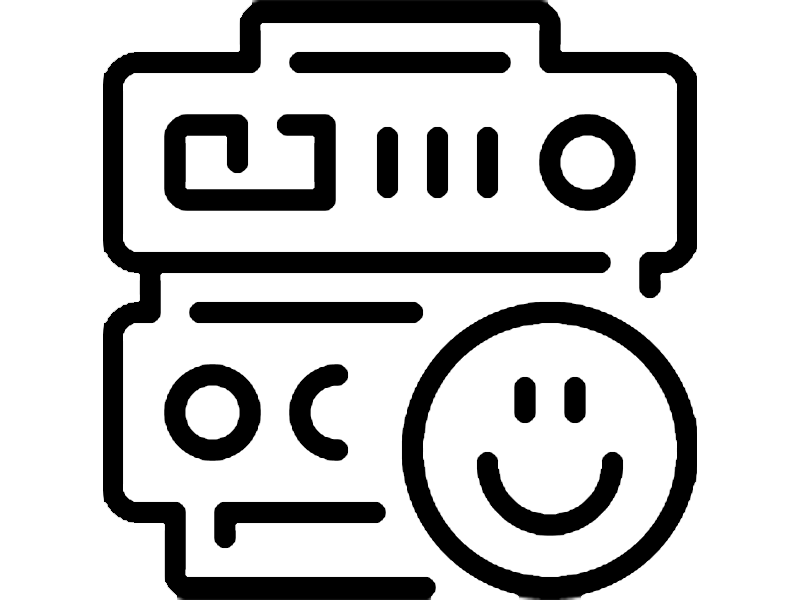 Video Installations
Videoconferencing and telework? Security systems with secure remote access and custom alerts? Live Streaming rigs of all sizes? JVS has got you covered.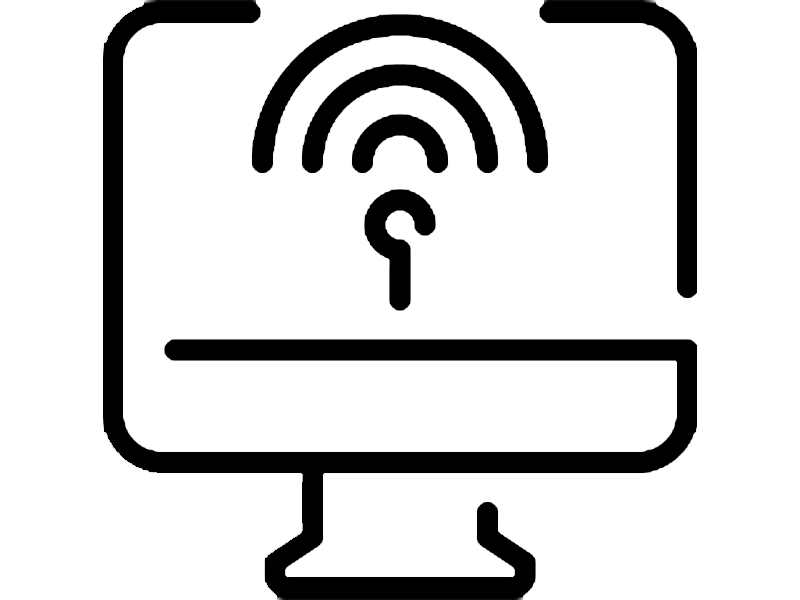 Computer Systems
Edit bays with multiple 4k monitors, gaming rigs with the latest hardware, servers for remote access and control and firewalls to keep it all safe, we've custom built it, and can make it happen for you.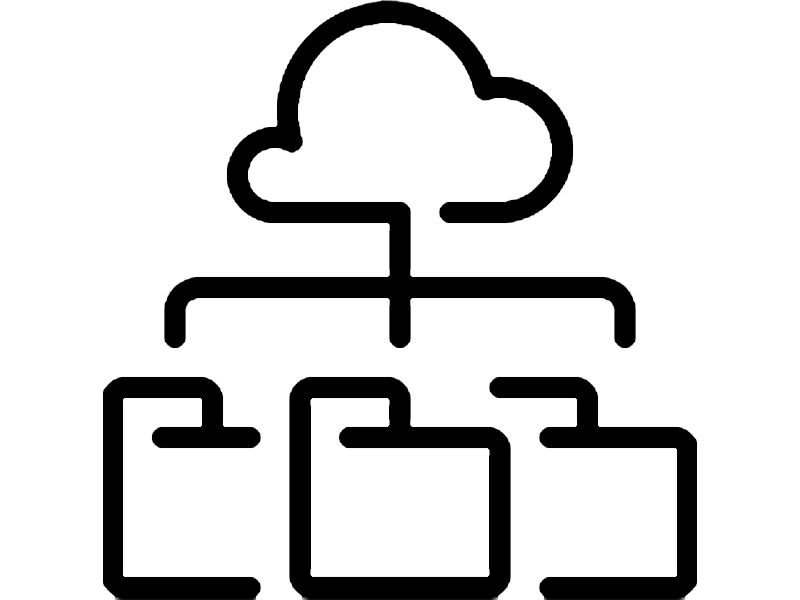 Advanced Networking
From fileservers accessed via VPN to self-hosted cloud functionality and from long-term cold storage to lightning-fast hotswap drives, your data is both fast and secure with JVS.
CONTENT PRODUCTION PARTNERSHIP

Joint Venture Productions

Our close ties with Hollywood, CA based sister company, Joint Venture Productions allow us to support the technical side of your marketing push, with video hosting, sharing and content support.

Through our partnership, you'll enjoy favored-client rates on storage, retrieval and hosting, both for your finished product and for all of your assets, for any project you contract through JVP. Their industry expertise will ensure that your finished product exceeds your expectations, and our technical prowess makes sure that you, and they, have the support you need throughout the project and beyond.
Powered by NextCloud and JVS

ENCRYPTED COLOCATED DATA STORAGE

Stored on our secure server in Los Angeles and available to you through a simple cloud interface, JVS can set you up with secure, encrypted storage space for anything you could need to store digitally, like:
Video Footage for editing with teams
Archived Photos
Files and Documents you need available in multiple locations or on multiple devices
Things We've Done

Current and Past JVS Projects
Get In Touch
Let's chat about how JVS can help you out with the challenges you're facing.