About JVS
Joint Venture Systems started as almost a necessity - every gig I worked I shortly became the de facto tech guy, even when the studio or building had an IT department. This was, after all, the late 90s and early aughts, when so much of what we take for granted today was getting invented, refined, re-invented and dreamed up.  What those early days taught me was that my strengths, my appeal to my coworkers and bosses, was my ability to blend Getting Things Done with Explaining Why so that everyone knew where they stood and why we were implementing those particular solutions.

I didn't start out as the technically strongest guy on the block, or certainly the best programmer, but the one who understood what needed to be done and why, and the guy who could explain it in a way that made sense.  Once we'd discussed the problem at hand (such as the need to revamp that static HTML website built by your nephew in 1997 or the desire to get all the office computers on the same network), I could apply myself to creating the best custom solution available, and that is what I did.

Creating custom solutions to your tech problems is what JVS still does, the focus of the business I still spearhead.  We appreciate the trust you've given us in coming to JVS to help with your problem and we promise to help you solve it in an elegant, cost effective, timely and forward-thinking manner.
JOINT VENTURE SYSTEMS - YOUR TECH PARTNER
Ready to help you sort out your tech problems now and prevent new ones from popping up in the future.
Computers & Networking
We've been building custom computers since 1995, when 8 megabytes of RAM was state-of-the-art for workstations. Now we work with 802.11ax, 10gigabit networks and 64 core processors!
Web Development & Design
We used to take clients' Geocities pages and turn them into proper, hosted websites. You'd be amazed how many people still use a Gmail (or Yahoo!) email as their primary address! (Do you? We can help!)
Encrypted Data Storage & Secure Access
Before we learned (over and over) not to trust the big companies with our data, there was Dropbox, iCloud and Google Drive. Now that we know better, JVS can help you secure YOUR future.
Who Makes JVS Run?
You've seen us before, but we're proud of ourselves, so here we are again! 3d Design Guru. Unflappable Perfectionist. Off-the-map hiker.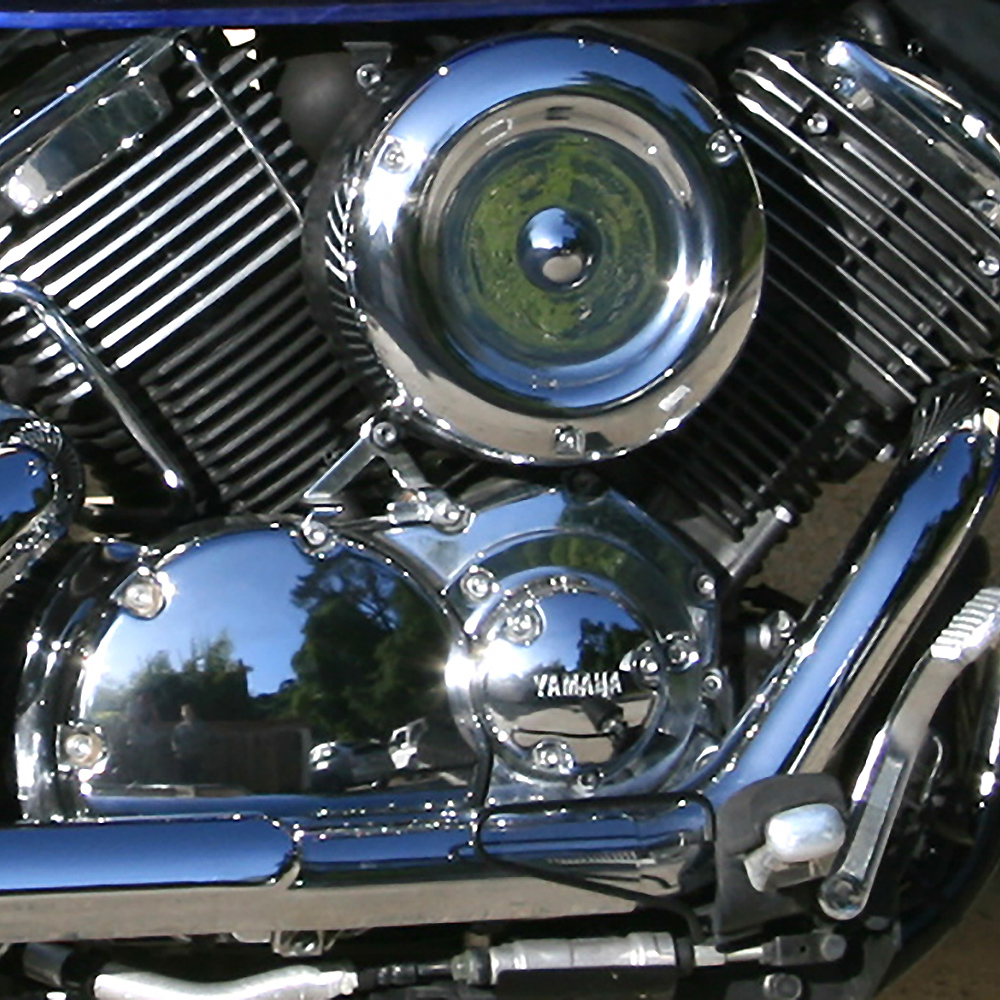 2008 Yamaha VStar 1100 Custom
Cruiser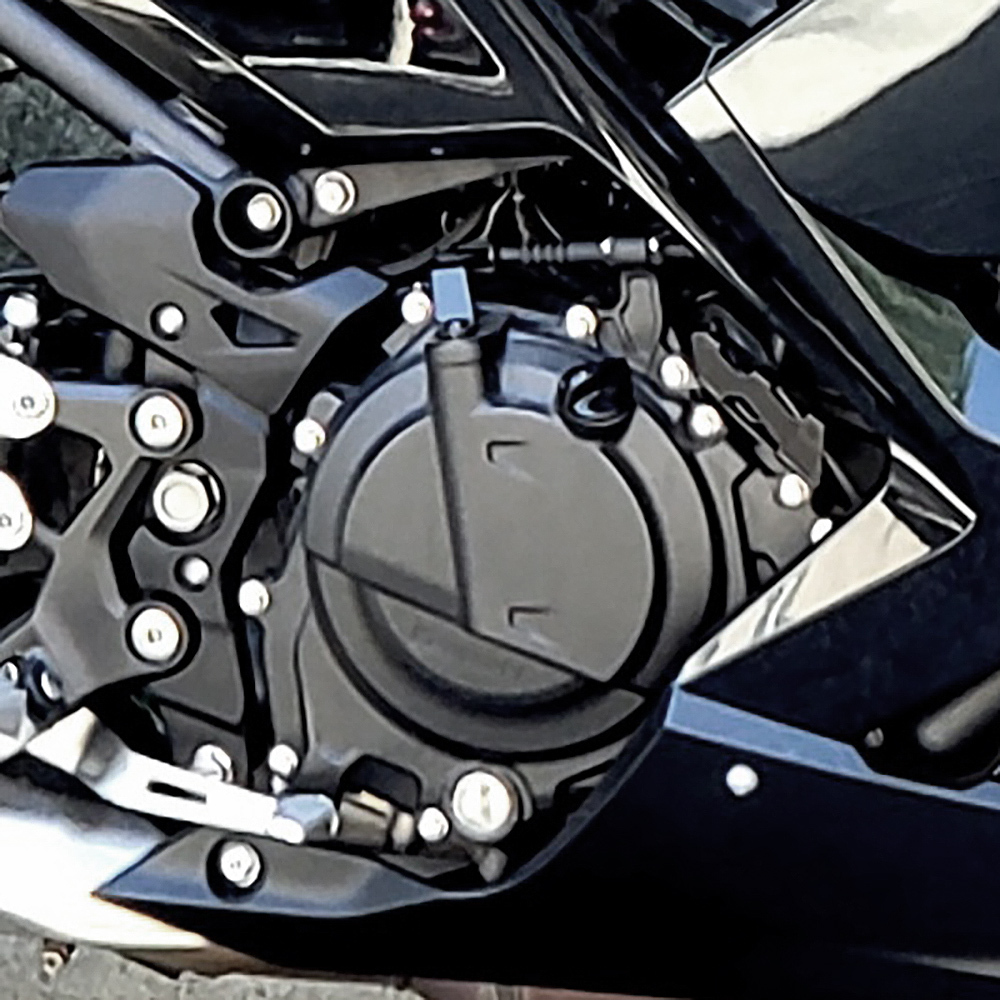 2019 Kawasaki Ninja 400
Baby Sport