Matt Osgood
Lifetime technophile and longtime tech consultant, Matt has years of professional experience in a wide range of fields.  After starting his first profitable company in 1996, Matt has worked in live music production, feature films, television, web-design and photography, but always finds himself going back to tech.

Since the start of 2020 and the global pandemic that came along with it, Matt, like so many others, found himself at a bit of a professional loose end.  The tour work that had been his bread and butter for the last decade didn't so much dry up as detonate, leaving every roadie and rockstar high and dry.  Fortunately, Matt had already been interested in streaming technology, and had built out a good-sized streaming rig in the fall of 2019.  Building on that early experience, he dove headfirst into the hardware and software options and challenges of setting up a profesional streaming rig.  Between that new interest and rebuilding his personal data storage array, Matt managed to fill the time until his first "help me set up a streaming platform" request came in.

Matt spent most of the 2010's on the road with rock bands as owner and principal operator for Promptin Circumstance West, the foremost live music teleprompting company in the world.  Other operators have a single client - a star that they work with exclusively - but Matt and PCW have multiple. Because of the cyclical nature of tours, this served him extremely well, allowing Matt to keep busy when he wanted to, and to hire out contract operators when the gigs started to pile on top of each other. Based in Los Angeles with a satellite in Vegas, Matt's work with PCW took him all over the world.

From the time he moved to Los Angeles in 2004 until he founded and took off with Promptin' Circumstance West, Matt worked various jobs in the LA Entertainment Industry. Using connections from his years in New York, Matt found work at fledgling Film finance house Relativity Media, for producers and on various film, television and commercial sets. His natural affinity for tech and facility with explanations always seemed to make him the go-to guy for office tech, too, so in any lulls between production gigs, you'd often find Matt doing a buildout for a friend's bar or helping a production company get the space set up for an upcoming pilot.

Before he decided to take the show on the road and move west, Matt spent five years in New York City, living in Brooklyn and working wherever the gig required, from Long Island City, to Brooklyn to Manhattan, on all sorts of gigs, from commercials to feature films to broadcast TV.

Film & Television
~10 years of  film and television experience in New York and LA from network television to ultra-indie to $10+M features to film finance and more
Joint Venture Systems
Unofficially started from his dorm room back in the mid-90, JVS has been theheartbeat of Matt's technical career, from custom computers to server rollouts
Promptin' West
Working for music's biggest names has taken Matt all over the world and given him the opportunity to work live on the biggest stages
futurism

What have I been into recently?
Live Streaming
Live Streaming was primed and ready to burst wide at the start of 2020.  Having anticipated that trend, I built my first streaming rig in the fall of 2019 and was really ready when (unfortunately) the pandemic became the spark that lit the streamning powder keg.

Sometimes, I even stream on Twitch to keep up to date with the constantly-changing nature of this young ecosystem.
Twitch Stream!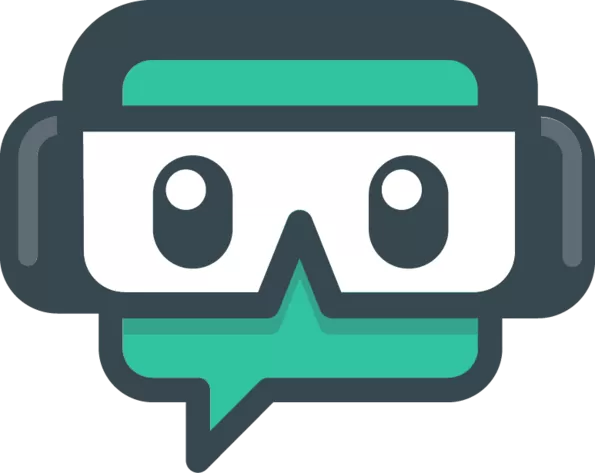 Woodworking
I started by slowly collecting shipping pallets, stripping them down, planing the resultant boards to exactly
½" wide
and then cutting them into 2" strips.  Once I had enough strips (it took awhile), I arranged and re-arranged the strips until i was satisfied with the layout, and then started gluing. With five wide clamps and three ratchet straps, I managed to get a pretty tight squeeze (really, one can never have too many clamps), and then let the thing dry for 48 hours, then I put it in the sun, still clamped, for a blazing 4 hours of direct application of heat. Once another 24 hours had passed (heat and cool testing), I popped the clamps off and started to sand.  This was a long process, but worth every minute, because the next step was to paint on a couple very light coats of polyurethane with a bout of sanding in between.  One last smooth with 800 grit paper on the orbital sander, and I was ready to put the legs and the drink rail on.
Cast iron needs its own post, but suffice it to say that paint thinner in 2 applications with lots of rags and then some wax, purchased specially for this occasion, seems to do the trick of making the iron not smudgy anymore and yet still protected from rust. What's not to like?  Some more measuring, some drilling and a handful of screws and the table was finished.
Yay!